Headlights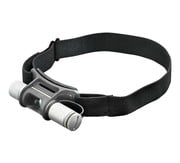 The Minimus Vision headlamp features a specially selected high-efficiency LED that emits warm incandescent-like light that's excellent for penetrating dust and fog while providing the same extended runtime as our other LED headlamps.
€111,30

Flashlight engineered for hands free task illumination requirements Sidewinder® -- This flashlight has been engineered to meet a variety of hands free task illumination requirements with C4® LED and various color LEDs operable at varying outputs and...
€95,00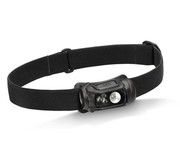 Princeton Tec Remix Pro is a rigid tactical light which can endure extreme weather and users. its lightweight and compact size makes the remix pro a popular tactical item.
€71,96