Balaclavas & Shemaghs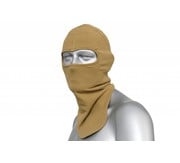 GARM Thermal Balaclava FR is a winter version of the standard Balaclava. Flame retardant and insulation fabric constantly keeps head warm and dry. Flat seam construction provides comfort while wearing helmets and communication headsets.
€29,95

GARM Balaclava FR is designed to protect your face in hot weather conditions. Lightweight and breathable, it fits your head shape perfectly.
€24,95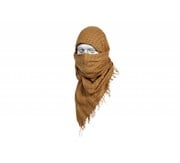 GARM Shemagh FR is made from flame retardant material, perfect for use in both hot and cold weather environments. It can be used as balaclava, scarf, protection against sunlight, dust, wind and insects.
€39,95