Princeton Tec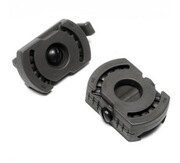 Needed to mount your MPLS light to your (Ops-Core) helmet or other gear with picatinny rail.
€8,96

Princeton Tec Switch MPLS is a personal task light that offers a dual led head on a flexi neck design. Very lightweight and unmatched versatility, compatible for Ops Core modular helmet systems.
€49,50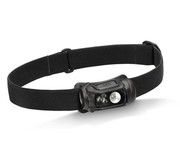 Princeton Tec Remix Pro is a rigid tactical light which can endure extreme weather and users. its lightweight and compact size makes the remix pro a popular tactical item.
€71,96